Making a Change, One Diaper at a Time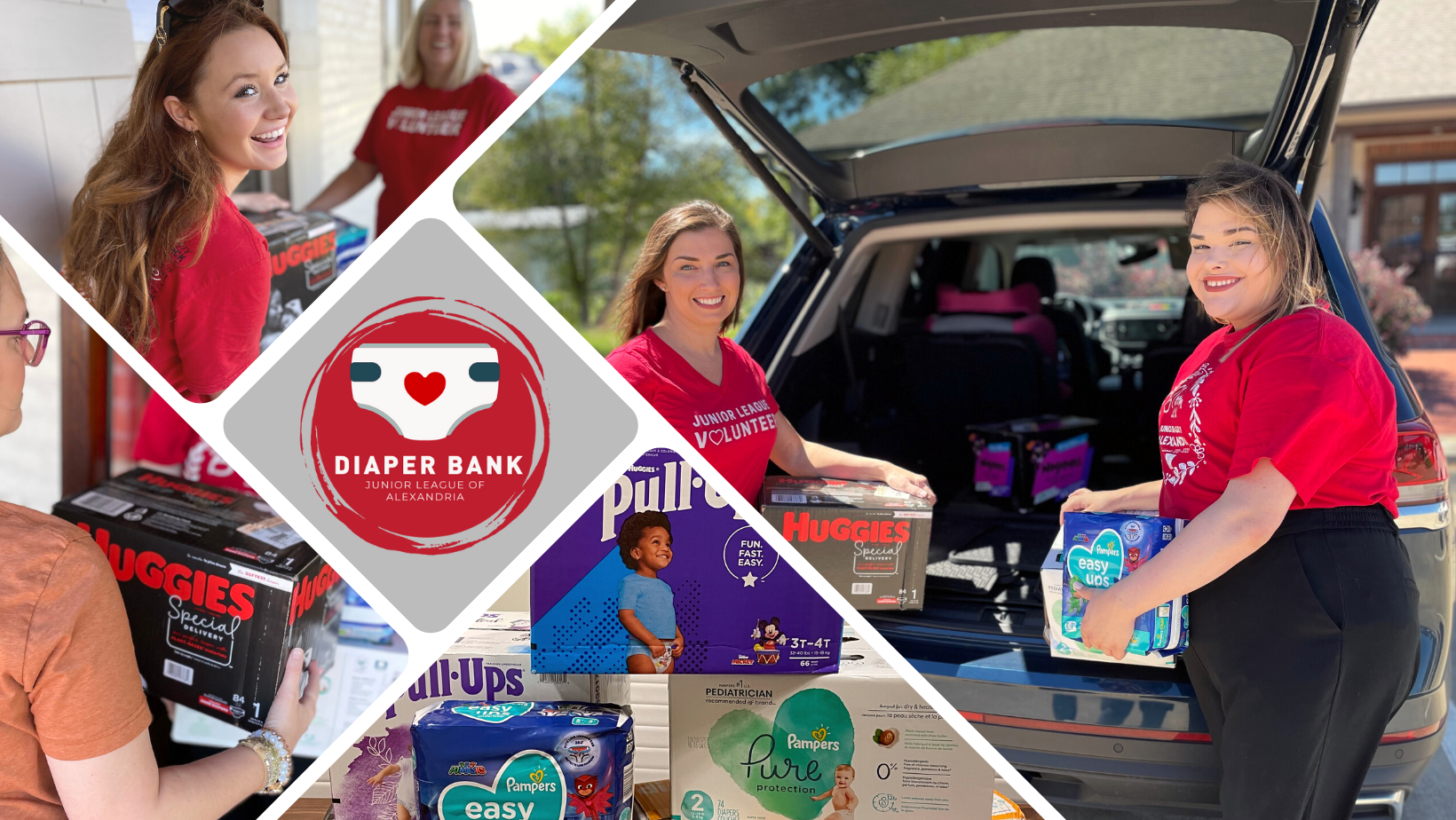 At The Diaper Bank, we're on a mission to address a silent crisis that affects countless families in Louisiana – diaper need. Our commitment to ensuring that every child has access to clean and comfortable diapers, pull-ups, and wipes is unwavering. Here's how you can help us make a meaningful impact:
1. Donate Diapers:
Drop Off at Headquarters: Your unused, unopened diapers or pull-ups can make a world of difference. Drop them off at our headquarters, and we'll ensure they reach the families who need them most. Your contribution directly impacts lives, one diaper at a time.
Buy from Amazon Wish List: We've made donating as easy as a click of a button. Check out our Amazon Wish List, select the items you'd like to donate, and have them shipped directly to us. Your online purchase transforms into real help for families in our community. Click here for Amazon Wish List.
2. Fund the Need:
Every dollar counts when it comes to ensuring diaper security for struggling families. You can contribute to our Diaper Bank Fund by visiting https://givebutter.com/diaperbank. Your financial support enables us to purchase diapers in bulk at cost-effective rates, extending our reach to more families in need.
3. Use Your Voice:
Diaper need is a pressing issue, and spreading awareness is a vital part of our mission. You can make a significant impact by sharing facts about diaper need in Louisiana with your social community:
Did you know that 1 in 3 American families struggle with diaper need?
In Louisiana alone, thousands of babies and toddlers lack access to clean and sufficient diapers.
Did you know that 48% of families delay changing a diaper in an effort to extend supply?
In Louisiana, 3 in 5 parents have missed work due to diaper need.
Did you know programs like SNAP and WIC do not include diaper purchases?
Diaper need affects a child's health, happiness, and the ability of parents to work or attend school.
By sharing these statistics and insights, you can inspire others to join our cause and help alleviate diaper need in our community.
Thank you for considering ways to support The Diaper Bank. Your involvement, whether through diaper donations, financial contributions, or spreading awareness, brings us one step closer to making a positive change in the lives of families facing diaper need. Together, we can ensure that no child goes without the basic necessity of clean and comfortable diapers.